With the power to intrigue the senses and attract the attention of all those he encounters, cologne is a must-have item that no man should leave the house without. Whether warm and woody or fresh and citrusy, fragrance is a powerful tool in the art of seduction. So, if you're looking to boost your desirability, the right cologne will go a long way. Luckily, we have what you need. Here are the best smelling winter colognes and fragrances every man should own.
1. Oud Wood Intense Eau De Parfum
Tom Ford Oud Wood Intense introduces new dimensions of oud at its richest, most luxurious saturation ignited by the smouldering grip of angelica roots and cypress. Often imitated never duplicated, the classic fragrance reveals its full force through a bold intensification. It includes notes of ginger, castoreum and juniper for a rugged, raw leather scent.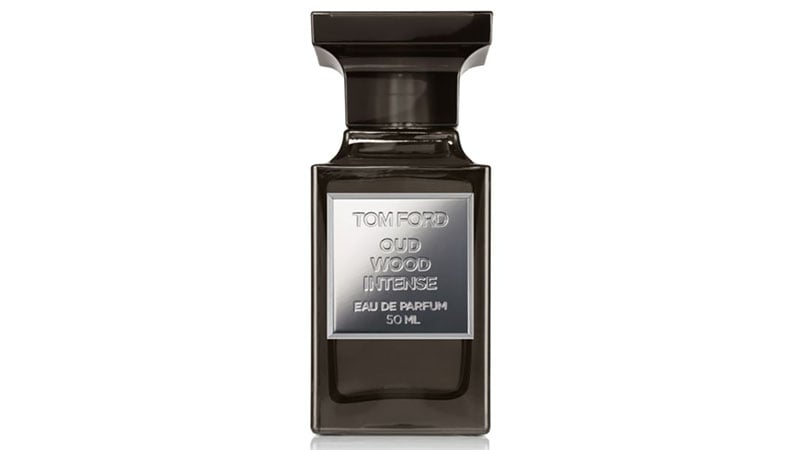 2. Bleu de Chanel Eau de Parfum Spray
The most intense of the Chanel fragrances, the enhanced and refined Bleu de Chanel Parfum reveals the essence of determination. An aromatic freshness opens, lingering on the warm, addictive fullness of sandalwood and cedar that sweeps throughout the intense, woody fragrance. Housed in an intensely coloured bottle, the fragrance includes notes of lemon, pink pepper, coriander, mint and bergamot.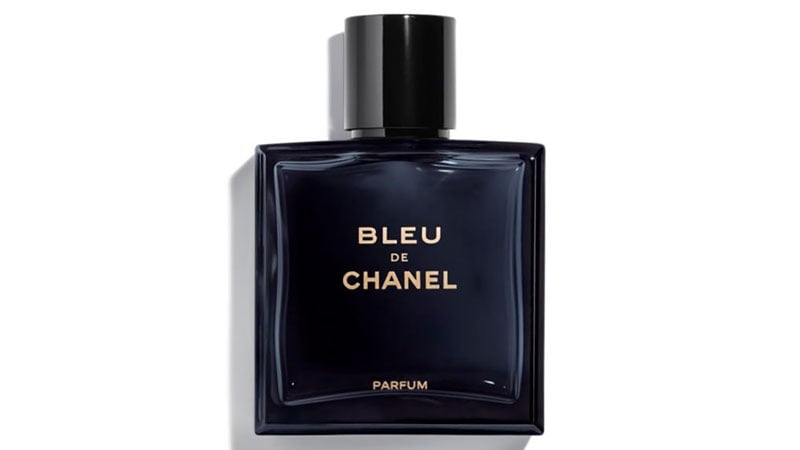 3. Creed Royal Oud
Inspired by the elements of a royal Persian palace, Royal Oud is a warm and stylish fougere fragrance with a beautiful kaleidoscope of wood, spicy nuances and aromatic green. The note of oud is an essential part of the composition, playing its role in balanced equilibrium with osyther elements. Top notes include pink berry, lemon and bergamot mixed with middles notes of galbanum, cedar and angelic root to create a fresh and exotic scent. The bottle is black and gold, playing off the simplistic tones of the fragrance.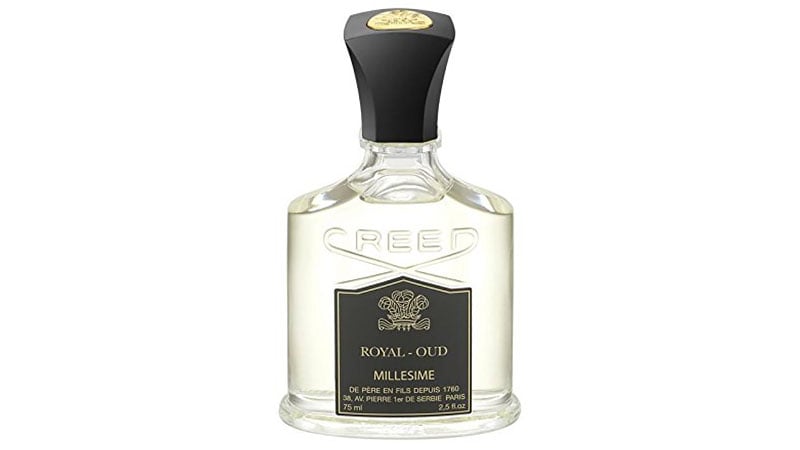 4.  Acqua Di Parma Colonia Sandalo
Fresh, citrus notes of Colonia meet the rich and smooth notes of sandalwood to create the fascinating Acqua Di Parma Colonia Sandalo. This scent greets you with top notes of orange, bergamot, lemon and petit grain. At its heart, however, dwells notes of lavender and cardamom mixed with tonka bean, sandalwood and amber. This reinterpretation of Acqua di Parma's iconic fragrance, Colonia Sandalo has achieved an intriguing yet unexpected result.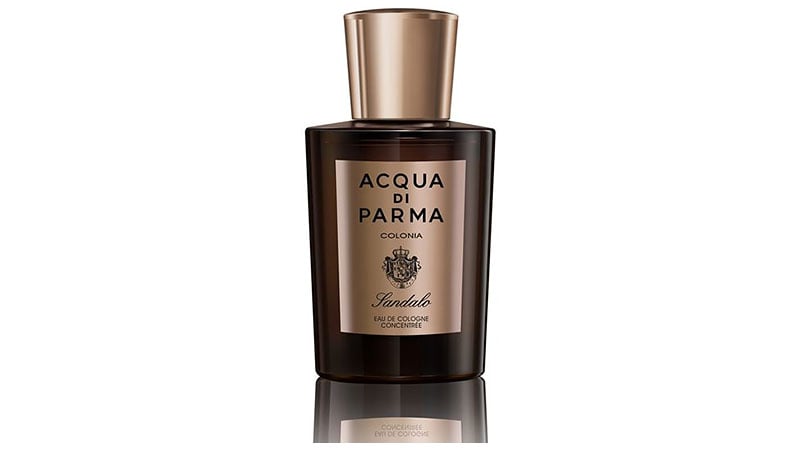 5. Paco Rabanne 1 Million
An intoxicating, powerful blend, Paco Rabanne's 1 million is a fresh and sensual fragrance. Starting out fresh, the scent moves into a spicy leather accord. An arresting alchemy of full-on seduction, the fragrance includes notes of sparkling grapefruit, mint, patchouli and rose as well as spices, red-orange, cinnamon, blond leather, blond wood and amber. A flamboyant and audacious fragrance, 1 million is supremely facetted with a high impact signature.