You may have retired the old hair gel after your awkward high school spikey hair days, but ditching this product altogether may be a mistake. Like your personal style, hair gel has come a long way since the days of Aaron Carter spikes. Now hair gel is among the top styling products all men should be using. To help you get a grip on some of the top products, we have rounded up the best hair gels for men.
1. American Crew Classic Firm Hold Styling Gel
American Crew offers a non-rigid flexible styling gel which will lock your hair in place all day. Apply it on wet or dry hair, and keep in mind a little goes a long way, so you don't need to worry about that dreaded 'too much product' greasy look. It's also alcohol-free and contains vitamin B to prevent hair loss and leave your locks looking and feeling healthier and fuller.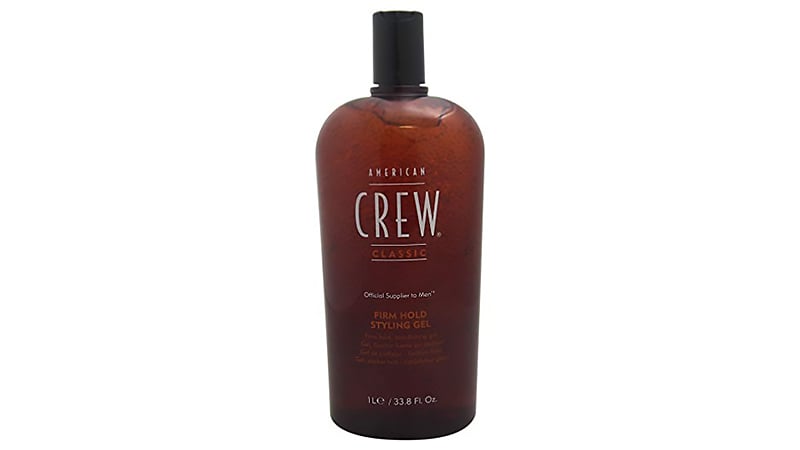 2. Redken Brews Stand Tough Maximum Control Gel
This is an extreme hold gel for lads with the toughest most unruly hair. Lock your locks in place all day with Redken Brews Stand Tough Maximum Control Gel, and know that they will not budge. This innovative formula uses ionic bonds to solidify your style, creating a hold to tame any mane.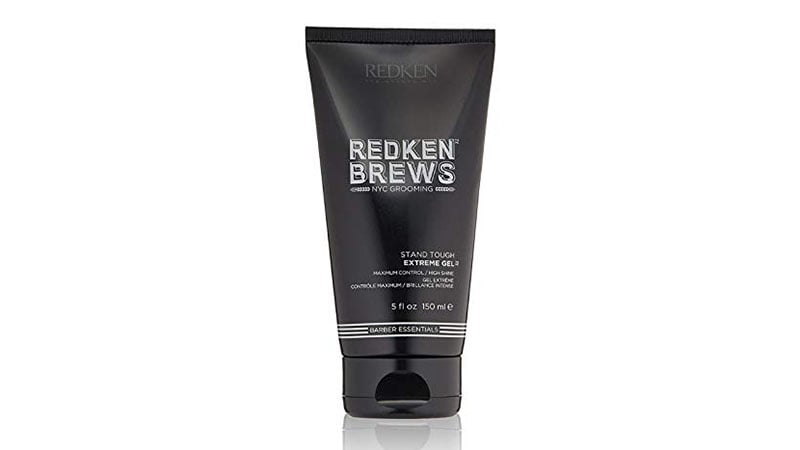 3. TIGI Bed Head for Men Power Play Gel
If you have long, thick locks and are after a gel to keep them in place with a natural feel, look no further. TIGI Men's Power Play Gel offers a stronghold that's pliable enough to keep your mop breezy and light. The best part is, you don't need to worry about a greasy finish, as you only need a small amount of this gel to create a cool and secure style.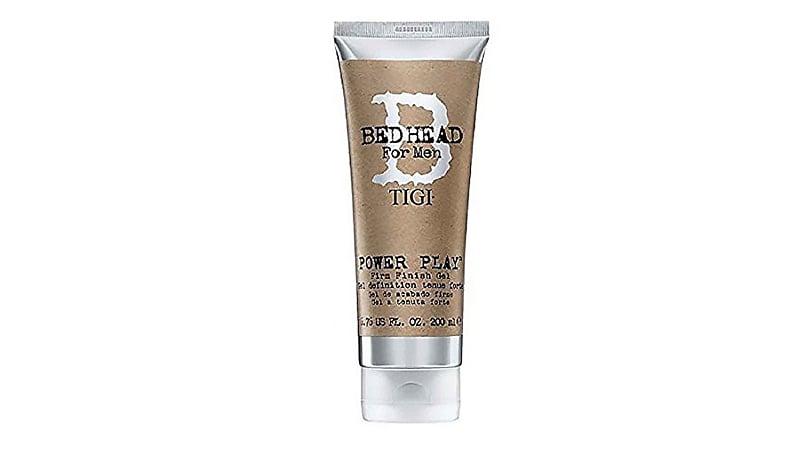 4. Johnny B. Mode Styling Gel
Don't let the logo's uncanny resemblance to Johnny Bravo fool you. This styling gel is serious stuff. Although Johnny Bravo did have great hair, Johnny B's formula will have your locks rivalling the 90s cartoon hunk. This no build-up, no-flake gel offers a medium hold leaving your locks feeling light and looking fantastic.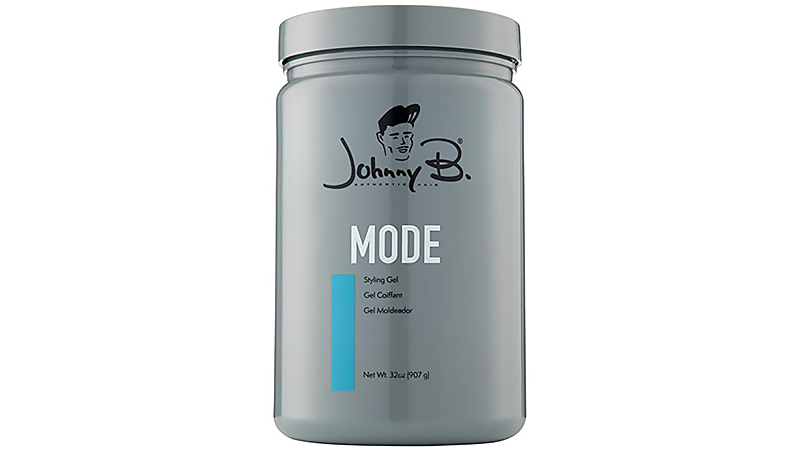 5. TRESemmé Hair Gel, Mega Sculpting
Another supremely strong gel for guys with thick or long hair is TRESemmé Hair Gel, Mega Sculpting. Not only will it hold even the thickest of strands in place all day long, but it will also leave your mane shiny and sculpted to perfection. It is also alcohol-free, meaning it is kinder on your hair and scalp. While the humidity resistant technology means you don't need to worry about those frizzy fly aways.